Our Products
Rugged. Dependable. Space-saving. Marine-grade. Clever ergonomics. Sunlight readable. Intrinsically Safe. When it comes to IT, communication & network, everyone has their own needs.
That's why we provide a wide range of products designed specially with your application in mind. So whether you need a communication-enhanced industrial PC, an embedded computer to be used in power substation, tough & anti-vibration Ethernet I/O, long range and highly reliable radio MODEM, extended temperature type of media converter, industrial Ethernet switch to be used at the wayside, chances are we've got the right one for you.
---
Featured Products
INDUSTRIAL ETHERNET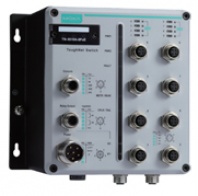 Ethernet Outdoor products are designed for temperature uncontrolled sheltered applications, typically located in a hostile environment. Read more...
EMBEDDED COMPUTING
Embedded Computer is All-In-One device that handled special purpose computing task for both consumer and industrial customer. Read more..
INDUSTRIAL WIRELESS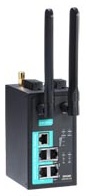 If you're looking for longest-range, highest-interference immunity and robust performance for industrial applications using license-free bands, the frequency hopping technology might be the answer. Read more...
24/7 NETWORK SECURITY & PERFORMANCE

With Network Monitoring Software, not only you can detect a system failure when it happens - continuous monitoring of your network enables you to discover problems and to take measures proactively.. Read more...
ITS COMPUTERS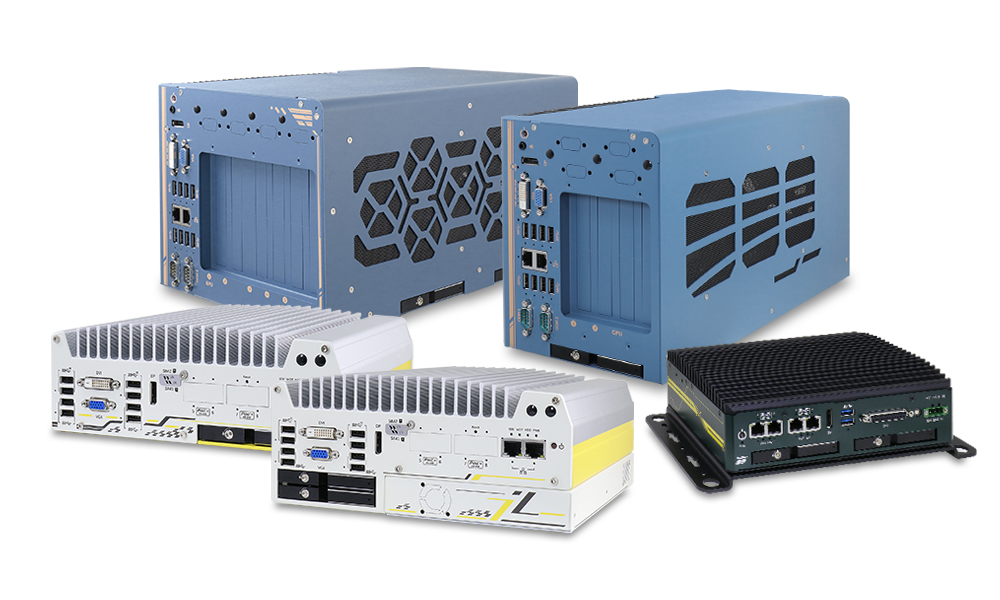 Wide-temperature operation rugged embedded computers that can be deployed in harsh environmental condition to aid in urban planning and traffic management to ensure traffic efficiency and inhabitant safety.. 
AI INFERENCE COMPUTERS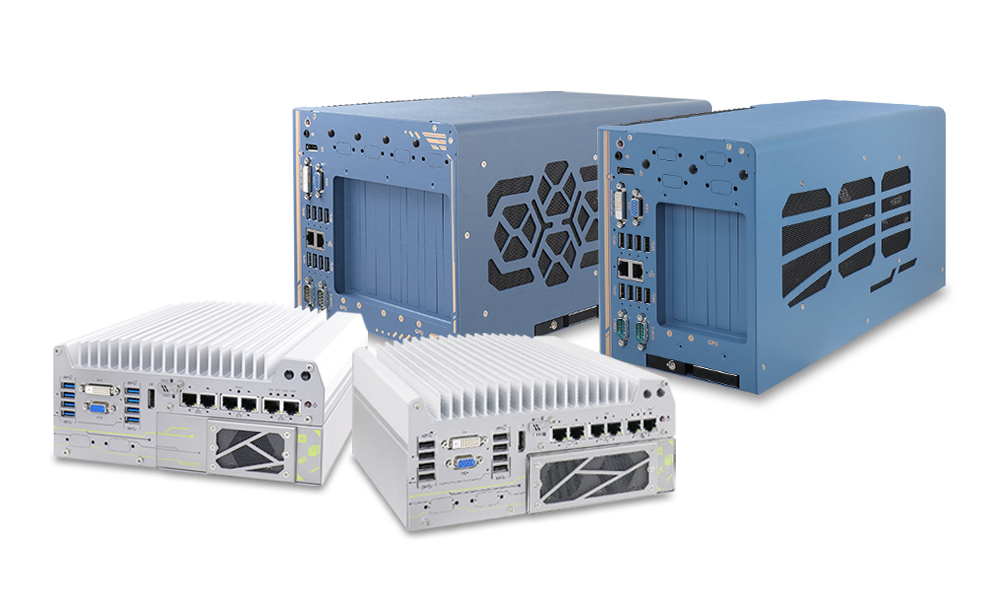 By bringing AI inference processing power to the edge, you can reduce data traffic flow and processing latency. Available with Tesla, Quadro or RTX 30/ 20 GPUs, there is an inference computer to suit your needs.  Read more..