Industrial Display & Workstation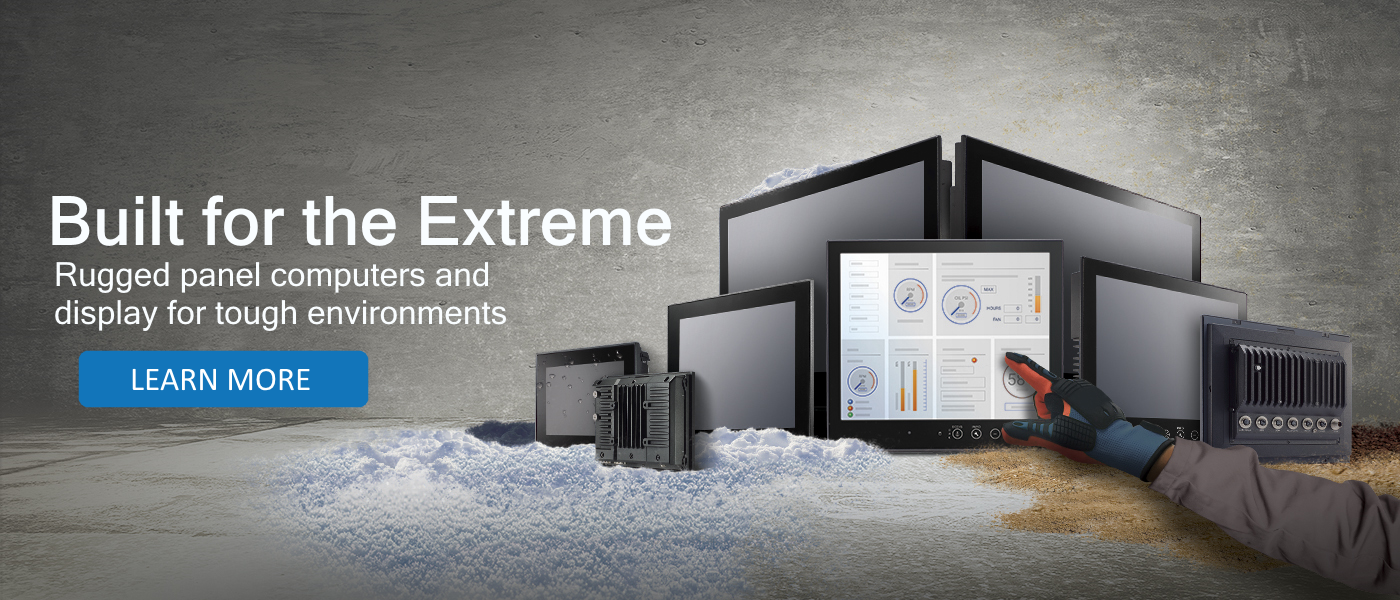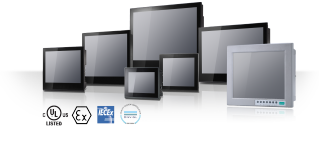 ExcelNex offers Moxa's marine computers which are compact and rugged to create a stable bridge system environment for maritime applications. Moxa's Master series products combine extreme performance with rock-solid reliability for exceptional performance in marine bridge systems.
IEC 60945 4th, DNV, and IACS E-10 compliance and Moxa's industry-leading three-year warranty with solid product support make Moxa's marine computers the most reliable choice for system integrators.
Click here for more information on Industrial Panel Computers and Displays designed to meet mission-critical challenges.
---
Panel Computers
7-inch industrial fanless panel computers
12-inch industrial fanless panel computers
Marine Panel Computers with Intel® Ivy Bridge Celeron® CPU Processor 1.40 GHz, VGA, DVI, audio, Gigabit LANs, serial ports, USB 2.0 ports
26-inch ECDIS color calibrated, fanless panel computers
15-inch industrial fanless panel computers
Zone 2 19-inch panel computers with multiple connectivity options
19 inch ECDIS color calibrated and fanless panel computers
10-inch panel computers with E3800 Series Intel® Atom™ processor, fanless panel computer
---
Industrial Monitors
15-inch rugged industrial display
26-inch wide screen marine display, 16:10 aspect ratio, full HD 1920 x 1200 resolution
19-inch display: 5:4 aspect ratio, 1280 x 1024 resolution
24-inch display, 16:9 aspect ratio,full HD 1920 x 1080 resolution
19-inch type approved ECDIS marine display, 1280 x 1024 resolution
24-inch marine display with wide viewable image size