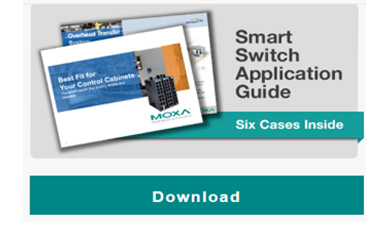 Machine builders and automation engineers are expecting to find an easy way to monitor both control systems and network status from their SCADA/HMI, so that they can react in time to minimize the downtime of the entire system. In addition, the most common concern related to deploying managed switches is operational complexity, including both setup and subsequent management.
Moxa's super-slim SDS-3000 Series industrial smart switches are designed to meet these challenges. With their simplified protocol configuration, flexible mounting design, easy-to-use interface, and slim form factor, the SDS-3000 Series industrial smart switches are the perfect fit for control cabinets in any smart manufacturing application.
---

Common Challenges for Ethernet Switch Deployment


Cost Issue
For applications that require only basic monitoring and control functions, it's not economical for engineers to choose expensive managed switches, which often support too many unneeded functions.

Space Limitations
Engineers work with different types of control cabinets, and each one has space or installation limitations.

Complex Configuration
IT-oriented user interfaces, which are often very complicated and come with a steep learning curve for IA engineers, make it harder to update configurations and handle basic troubleshooting tasks.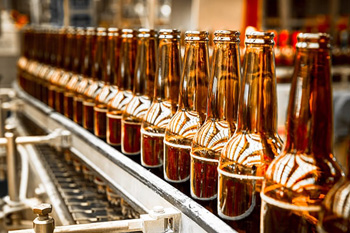 Bottling Machine
"If we can check the production line and network status all on the SCADA system, it will help us ensure smooth operations."
– Plant Manager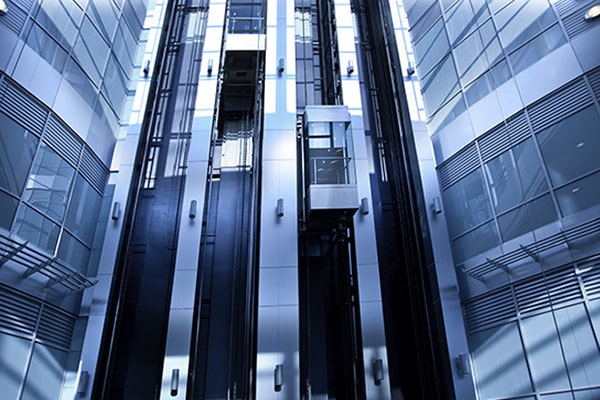 Elevator
"When an elevator is down, we need to fix it as soon as possible. Therefore, we provide our maintenance engineers with simple and safe instructions so they can perform troubleshooting and return the system to normal as quickly as we could."
– Elevator Builder
---

SDS-3008/3016 Series
8/16-port Smart Switches
Three industrial protocols supported including EtherNet/IP, PROFINET, and Modbus/TCP
Two installation methods with DIN-rail and rack-mounting options
One-page dashboard GUI for easy configuration and port diagnostics reports
One-step configuration to enable seamless SCADA/HMI/NMS integration
Ultra-compact design that fits into almost any control cabinet
Supports RSTP/STP/MRP (Client) network redundancy
Rotary DIP switch to perform profile-based settings (SDS-3016 only)