Strengthening Network Defense With Industrial Intrusion Prevention System
Cybersecurity threats are on the rise, and industrial control systems are being targeted more than ever. Simply building a robust first line of network defense is no longer enough to protect industrial control systems and critical infrastructure.
In response, Moxa has outfitted the industry-certified EDR-G9010 Series all-in-one firewall/NAT/VPN/switch/routers with industrial Intrusion Prevention Systems (IPS) to defend against cybersecurity threats such as ransomware. The EDR-G9010 Series' combination of advanced security features and high performance is the answer to keeping your industrial applications safe.
---
Comprehensive Protection Tailored for OT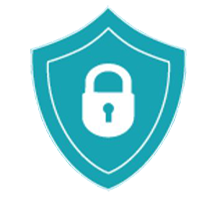 All-round Protection
All-in-one firewall/NAT/VPN/router/switch with intelligent IDS/IPS
OT Packet Filtering
Advanced OT DPI and IPS to keep critical infrastructure safe from harm
Centralized Management
Large-scale policy profiles, firmware management, and signature updates from one single location
---

Build Defense-in-depth Security for Your Industrial Networks

Network Segmentation
Flat network designs originally intended to ensure low-latency data communication and to maintain the availability of all systems are now a key security concern in OT networks. It is important to perform proper network segmentation to minimize risk without compromising performance.
To build a security boundary, you need:
• High bandwidth
• Redundancy mechanisms
• Deep Packet Inspection (DPI) for industrial
   protocols
Check our EDR-G9010 secure router!

Secure Remote Access
Remote connections have become an essential part of industrial communications. However, despite the convenience of remote desktop protocols, connection security is often being overlooked. It is important to build secure remote access channels to strengthen edge security while ensuring stable connection throughput.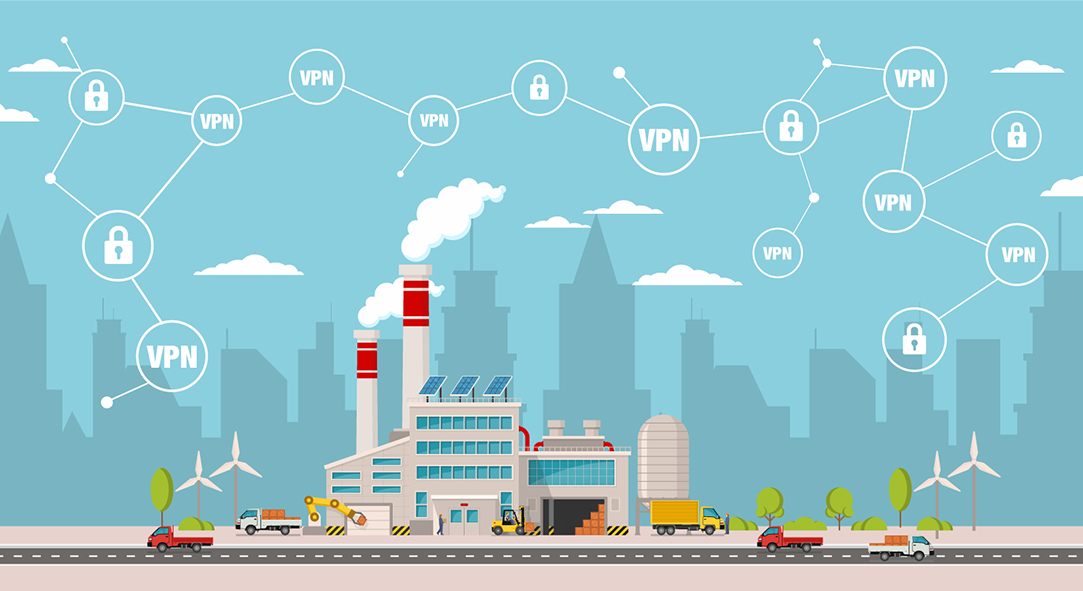 Network Address Translation (NAT)
Consider IP addresses a gateway to your critical assets. To protect internal assets, all devices need a private IP address that communicates through a single public IP address. However, managing IP addresses can be a daunting task. In addition, the public IP address is exposed to possible malicious actors. Therefore, it is imperative to have a mechanism to manage the IP addresses of your critical assets more efficiently.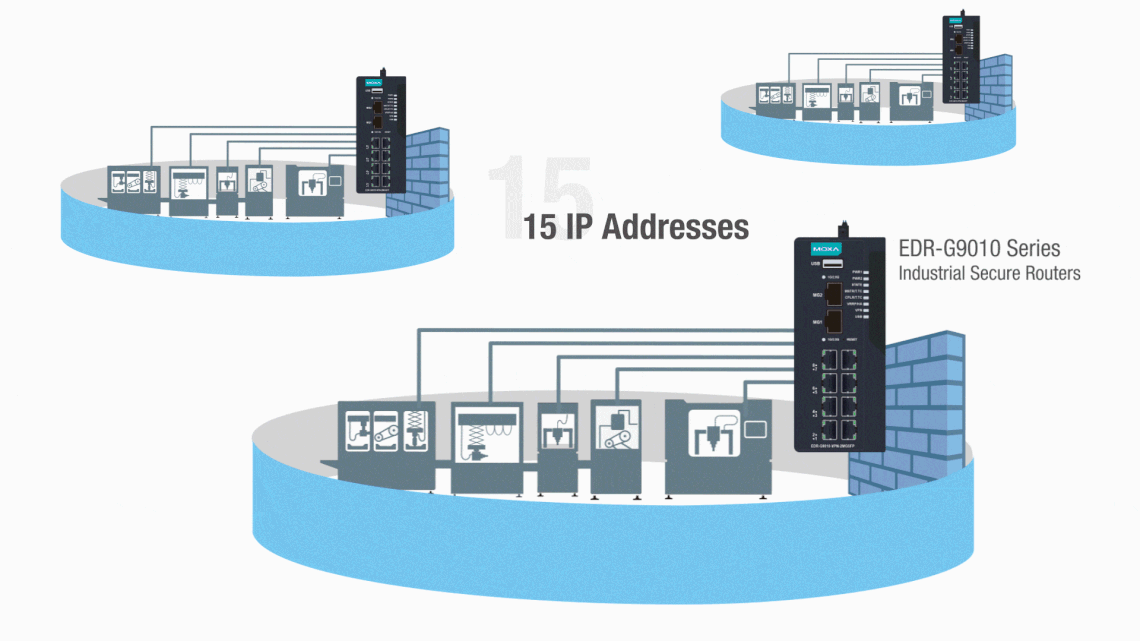 ---
Suitable for Various Industrial Applications
---
High Security Meets High Throughput