Maximize System Uptime with Secure, Scalable Networks
The transformation to Industry 4.0 and the Industrial Internet of Things (IIoT) has increased the demand on network nodes to enable connected systems. Although some network nodes can use unmanaged switches that feature basic management functions to minimize network complexity and administration effort, other situations may still require managed switches, which continue to play an important role in large-scale integrated networks. What's more, your managed switches need to be smarter and more versatile than before to adapt to new changes and ensure that data can be delivered to the right place at the right time. In this article, we look at three key criteria to help you identify a suitable managed switch for modern automation.
Key Criteria for Choosing Managed Ethernet Switches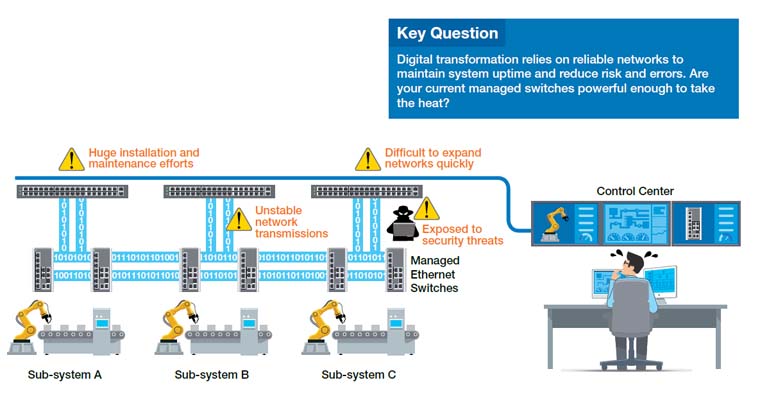 Easy to Use, Easy to Operate
Good usability is essential for any networking solution. What makes this more important than ever for industrial automation is the large number of network nodes that appear on a single industrial network. From installation to daily operation and maintenance, the following managed switch functions can help keep things manageable.
Various Mounting Options Simplify Installation
Each node may have different requirements depending on where it is installed. Having various mounting options can make installation easy.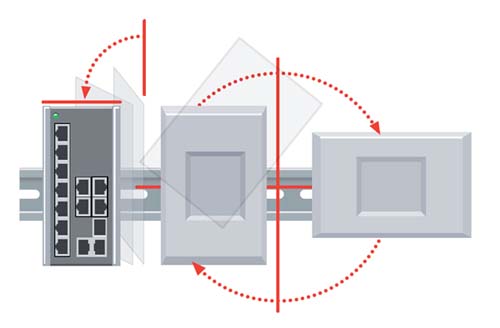 A Glimpse at the Network Status
Tracking the status of network nodes is just one of the hundreds of tasks engineers need to juggle. Consequently, choosing managed switches that have user-friendly interfaces allows you to quickly check the status and make changes easily.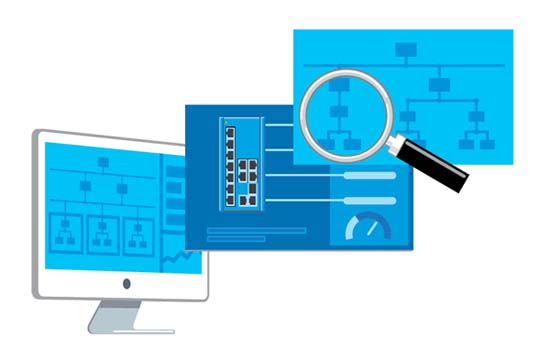 Easy-to-maintain Hot-swappable Design
Device maintenance is unavoidable. Choosing a modular managed switch allows you to hot-swap a power or line module during routine maintenance without affecting overall operations.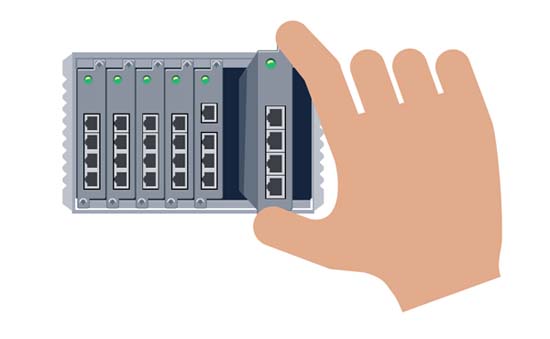 Ready to Scale
When choosing a managed switch, you need to consider future network expansion. However, instead of looking for a compact and high port-density solution, we recommend choosing a modular design to save time on installing additional systems when the need arises. Another consideration is the location of your connected systems. This might not be an issue when you enable connected systems within a single factory. But what if your project includes multiple factories or facilities in different places? For highly distributed networks, managed switches that support optical-fiber transmissions can ensure reliable data transmissions across vast distances. Indeed, environmental limitations can make networks difficult to connect. Although wired cabling options still have their benefits, you may also need to consider wireless networks as an alternative in hard-to-wire applications.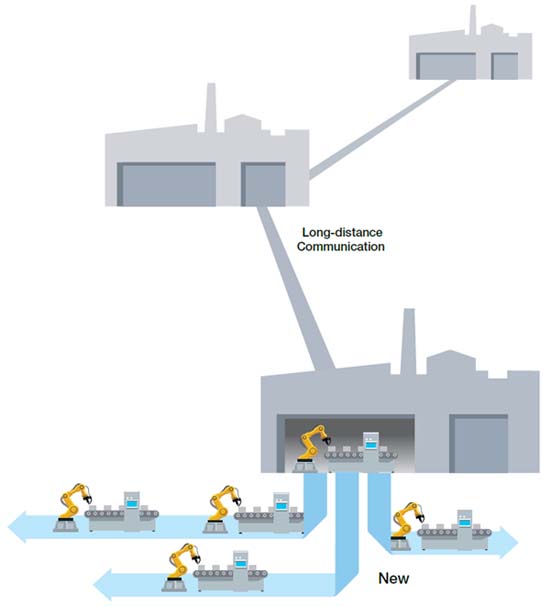 It's All About Availability and Security
Connecting industrial systems with each other substantially increases network complexity and can affect your day-to-day operations. Any single point of failure can cause network downtime, and critical data can be lost or tampered with. To avoid network node failures, your managed switches need redundant mechanisms and security functions.
Redundant Mechanisms
Network redundancy is an advanced function we have seen on managed switches. The idea is to prevent the loss of critical data if a network node fails. A redundant backup path can be enabled to bypass the failed node and recover the data transmission within seconds or even faster.
Security Functions
Another potential risk for increasing the number of network nodes and connectivity is greater exposure to unauthorized access and vulnerabilities. Security concerns should not be overlooked, so we suggest choosing networking devices with security features based on the IEC 62443 standard to protect your network node from unwanted access. For additional peace of mind, you may even want to choose a vendor that has its own cybersecurity response team to ensure networking devices are protected from any vulnerabilities.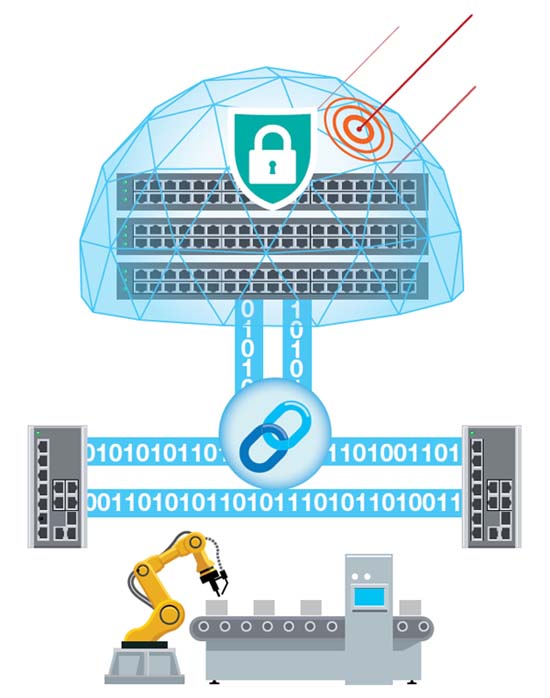 Using the three key criteria above to evaluate your options for managed switches can help you find the most suitable solution for automating your industrial network. In response to rapidly changing network requirements, Moxa has developed a new series of industrial managed Ethernet switches—the MDS-G4000 Series—with a scalable modular design that offers cost-efficient usability, security, and network availability for a variety of industrial applications. If you are interested in learning more about industrial networking, download our E-book.